About DataOutsource
Our mission is to provide our customers with the best customer service possible while delivering world-class, cost-effective solutions.
Intranet simplified and cost-effective. Rapid deployment with the features that your business needs to thrive and grow. We get rid of the bloat and the unnecessary to keep costs down whilst still provided tier 1 service. Contact us for a free no-obligation demo and let us show you how communication can be improved
Join Our Network
Learn more about Dataoutsource by booking a demo with us, and let us show you how your business process can be improved. We're always looking to grow our network.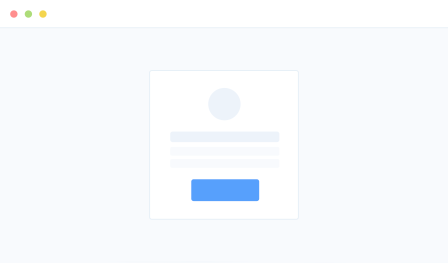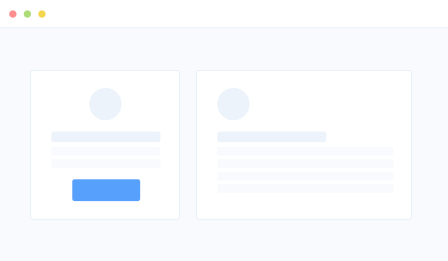 Employee Dashboard
The ESS is a hub for employees to go to in order to find content that crosses organizational boundaries. With built in approval workflows, employees can do everything here from requesting time off or a new training program for submitting expenses.
Project Management
We are dedicated to providing and improving technological solutions that make your intranet look sleek and deliver all your necessities in a digital workplace setting.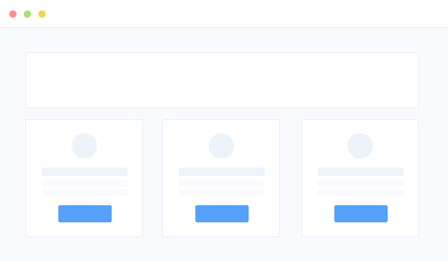 "We have been using DataOutsource for SharePoint and PPM Support & Development for over 5 years. The service has always been exceptional."
– Nicki Dilling, Teck Systems